Round 26, baby!
This is the beginning of a probably ill-advised newsletter.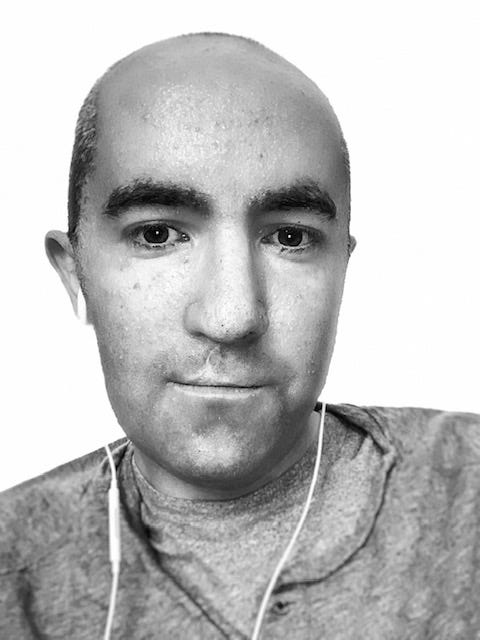 Welcome to my newsletter! I have no idea what I am doing here, but I guess we'll find out together!
I have started the first book of the Patrick Melrose series by Edward St. Aubyn, Never Mind. About a month ago, I somehow managed to get my hands on the third book in the series, Mother's Milk, which I started in all innocence, thinking it was book one. After a very confusing first thirty pages, I started to catch on that I was missing a whole lot of things, that there was something bewilderingly opaque about a book whose style was otherwise straightforward. Checking Wikipedia, I figured out where I was on the Melrosian compass and sorted things out by ordering book number one.
Never Mind does something that I have always found very impressive in novels, which is the individualization of numerous characters, many of whom will inhabit the same scene together. It is hard to do this while retaining the momentum and focus of narrative. You inevitably have to stop the narrative in order to explain who such-and-such new person is and what he or she is doing and this can have a draining effect on the reader (and writer). St. Aubyn avoids it for the most part by immediately dramatizing his people before contextualizing them; you understand what they are like before you fully grasp who they are. It's a good trick because it makes us feel like we are being entertained rather than merely informed.
*
Tomorrow I will be receiving my 26th chemotherapy treatment. Usually, I receive treatment at an infusion center near our apartment, but I will be going in to Manhattan, to Memorial Sloan Kettering's building on 53rd Street tomorrow. This means that I will be able to do everything, including labs, in one day. It also means an in-person visit with my oncologist. It will be nice to see her face-to-masked-face, but I've come to prefer the infusion center on Atlantic Avenue. It tends to have far fewer patients and it doesn't allow visitors (i.e., patients' friends/family) into the waiting room. The atmosphere is quiet. You get your own room, with an actual door, not just a curtain. Once the infusion starts, I like to dim the lights and zone out to some mindless movie or TV show. I watched Kong: Skull Island recently and totally loved it.
I receive two types of chemotherapy, three types of anti-nausea medication (Aloxi, Aprepitant, Ativan) one steroid (dexamethasone), and atropine, which prevents cramping. From start to finish, the administration of all of these drugs can take between three or four hours, depending on how fast your nurse is, or how many patients he or she is juggling. I have gotten to know many of the nurses here in Brooklyn. They are all professional, kind, and extremely careful. They also each have their own style. Even though they are following the same set of tasks, they tend to have their own way of doing things: their own pace; their own distinct conversational rhythm.
I am always very impressed with any nurse who can access and de-access my chest port painlessly, as this is often the most uncomfortable part about the infusion. For me, I am sure, part of the difficulty is psychological. The needle is long and you are watching someone stab you in the chest with it. The most painless access I ever received was also the weirdest. I had a nurse who stabbed* and while he was stabbing, sort of twisted the needle into place. For some reason, I felt absolutely nothing. It was great.
(*I am sure "stabbing" is not the preferred medical terminology.)
I love weeks when I am scheduled for chemo and get very excited the day before. I imagine this is counterintuitive to read. Chemo is not pleasant, and the side effects can be terrible. But I always feel reassured by chemo weeks. I know that something is being done to improve my health. There is also something ritualistic about the process, which is itself reassuring. The competence of the nurses, the fact that for them this is all procedural, instead of – what it often feels like to me – a horrifying nightmare full of gruesome surprises, this is all anxiety-reducing. Here's hoping tomorrow goes well.